Horse Recovery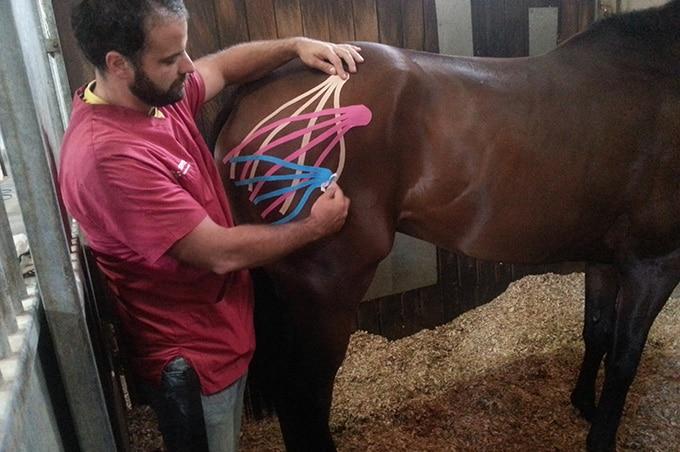 Any injured horse will be able to do its rehabilitation with us after a hard season. We provide the horses with our services of acupuncture, physiotherapist, dentistry, veterinary team and farrier. Our professional staff has a wide experience in this wonderful world.
We can accommodate the paddock to your needs.
Feeding will be according to the type of horse.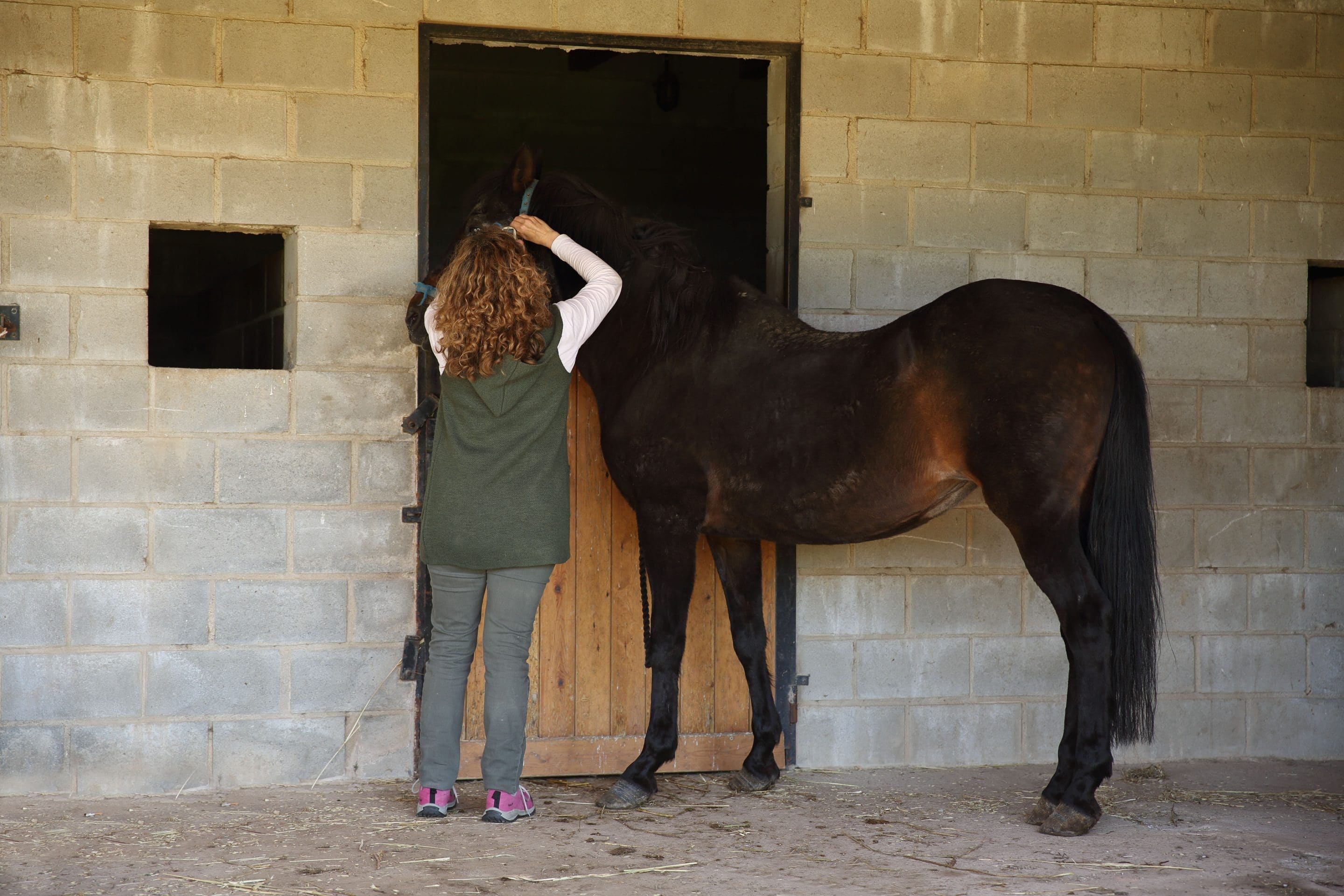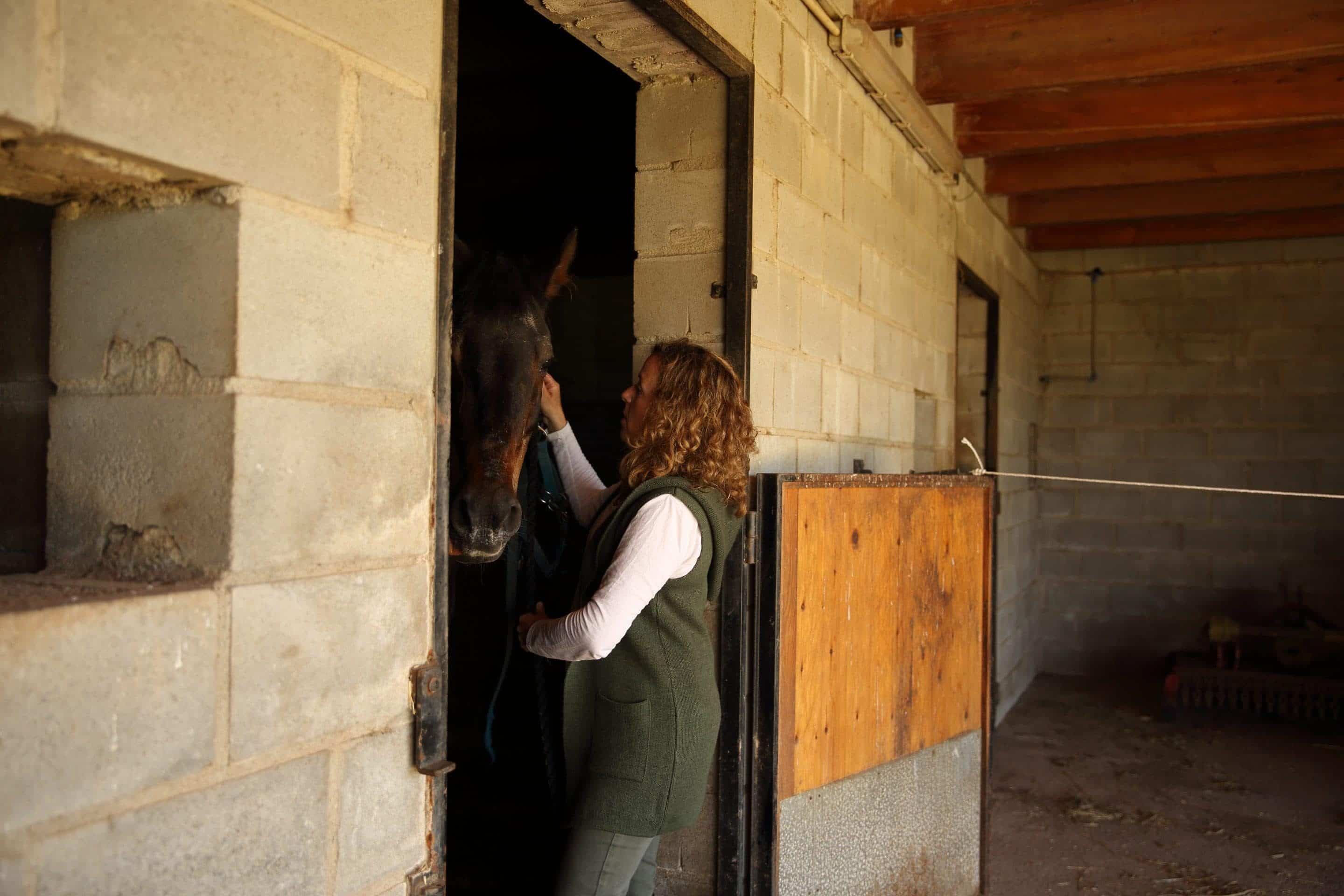 Gaspar C. Castelijns
Veterinarian Reg.Numb. Gi 878
Orthopaedics
Equine Podiatry
Surgery
Sport Medicine
Claudio Nomen
Verterinarian Reg.Numb. B 1019
Orthopaedics
Surgery
Diagnostic Imaging
Sport Medicine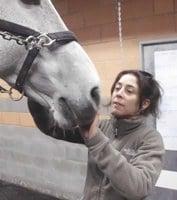 Ángeles Esteban (Mocha)
Veterinarian Reg.Numb. B 2534
Orthopaedics
Internal Medicine
Anaesthesia
Sport Medicine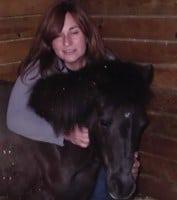 Raquel Pons
Veterinarian Reg.Numb. B 3754
Roger Vilarrasa Sañe
Farrier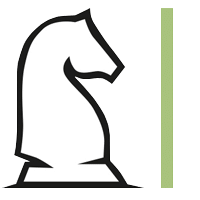 Júlia Sanmartí Fierro
Veterinarian Reg.Numb. 4953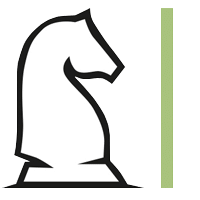 Mireia Jordana García
Veterinarian Reg.Numb. GI 910
Surgeon Veterinary by ECVS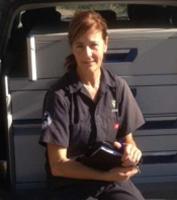 Georgina Roig Company
Veterinarian
Specialized in Equine Medicine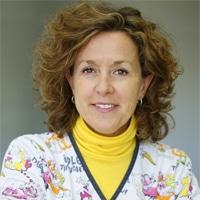 Blanca Roger
Veterinarian Reg.Numb. B 1386
Veterinary
AO in Orthopaedic Surgery, Internal Medicine, Dermatology and Surgery
Post-Graduate in Diagnostic Imaging from IMPROVE Ibérica
Specialized in Clinical Surgery and Diagnostic Imaging